Forums....:-
FOLLOW THE YELLOW
"GO TO THE FORUMS" LINK.... IT'S UNDER THE 3rd PARAGRAPH JUST BELOW :-
The forums are our active place to meet on the internet, so do join up and start chatting. Also, you may like to notify other club members you may know.
Once signed in, please introduce yourself in the Welcome Forum.
To help us verify your account, we would kindly ask you to state your club membership number in the Welcome Forum so that we are able to check that all is well.
First Time Forum Visitors
The Forum system is set up so that when you fill out the sign-up form, the site admin gets an email.
This means you will not be allowed to post on the forums until your application is approved. This is to help prevent spammers getting access. Approval should occur within a few of hours.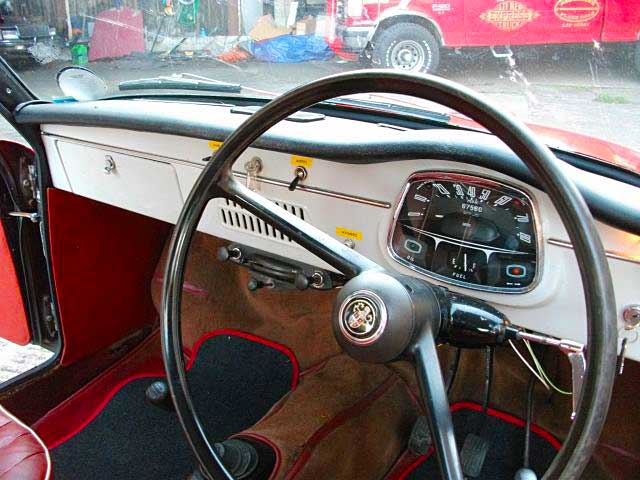 ---
Cookie Policy
Your information is collected via two ways. Firstly, by browsing the forums will cause the software to create a number of cookies, which are small text files that are downloaded on to your computer's web browser temporary files. The first two cookies just contain a user identifier ("user-id") and an anonymous session identifier ("session-id"), automatically assigned to you by the software. A third cookie will be created once you have browsed topics within the forums and is used to store which topics have been read, thereby improving your user experience.
The second way in which we collect your information is by what you submit to us.
Your Security
Your account will at a bare minimum contain a uniquely identifiable username, a personal password used for logging into your account and a your personal, valid e-mail address. Your information for your account is protected by data-protection laws applicable in the UK.
Your password is ciphered (a one-way hash) so that it is secure. However, it is recommended that you do not reuse the same password across a number of different websites. Your password is the means of accessing your account, so please guard it carefully.
Under no circumstance will anyone affiliated with us or another 3rd party, legitimately ask you for your password.
Should you forget your password for your account, you can use the "I forgot my password" feature provided by the software. This process will ask you to submit your user name and your e-mail, then the software will generate a new password to reclaim your account.
THE LOGIN BELOW IS "NOT" FOR THE FORUM.......FOLLOW THE "GO TO THE FORUMS" LINK ABOVE ! ! ! ( In the yellow box ).
---